Stader on BNB: Coming Soon
It has been a tough few days for the crypto community, but it is at times like these that quality comes to the fore. Stader was conceived…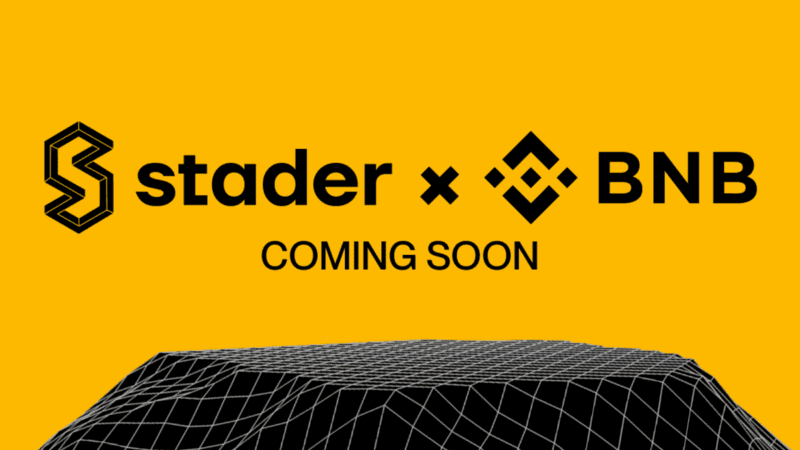 It has been a tough few days for the crypto community, but it is at times like these that quality comes to the fore. Stader was conceived as a multi-chain, multi-product staking platform and is currently live on 3 networks.
Our mission, as outlined in our litepaper — is to make staking mainstream and accessible to 1 billion users. We will soon take a big step in making that vision a reality, by launching our staking platform on one of the biggest ecosystems — the BNB Chain.
Our Story So Far
We started our journey on Terra and went live on Hedera, Fantom and Polygon in April 2022. At the height of the markets we crossed $1Bn in TVL across our networks, in addition:
We received great support from the community: Over 50K+ users have staked on our platform till date
We count some of the world's biggest and best funds as strategic partners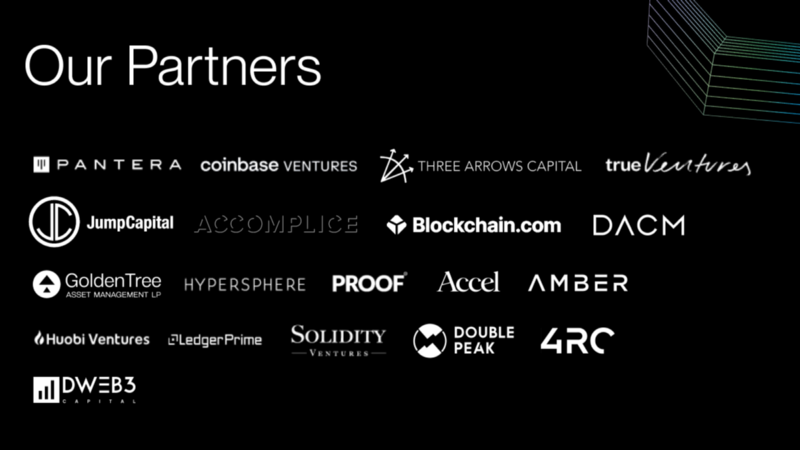 In early 2022 we did a public sale on CoinList with more than 1.2M+ users registering for the sale — a new record for the platform
While the markets maybe choppy we have always had a conservative approach to de-risking our business and as a result have a very solid financial base with about a decade of runway to build and expand the platform.
Stader <> BNB Chain
At Stader, we are big admirers of the BNB Chain and its community. For starters the scale of the chain resonates well with our mission of taking staking mainstream. $50bn+ market cap for BNB, 1300+ dApps, 1M+ daily users and 4.7M+ daily transactions are testament to the importance of the network. In our view, no multi-chain protocol can claim to be scalable without an implementation on the BNB chain.
Additionally, there is great depth in the dApps available on the BNB chain ecosystem, this includes a full complement of DeFi opportunities including DEXs, money markets, yield aggregators, etc. This is amazing for a liquid staking platform like Stader, as we can offer users a number of DeFi possibilities with our liquid token. We are very excited to see what the community will create with our solution.
So What is Coming?
We are going to start with our liquid staking solution, which allows users to earn staking rewards while retaining liquidity and flexibility to participate in various DeFi protocols thereby increasing net yields.
More products such as Degen Vaults, which offers one click access to various yield strategies tailored to the user's risk tolerance will follow later
We will soon come back with more details on the launch, including dates and rewards structure.
Follow us on Twitter at to stay updated:
Join Alpha Community and Stand to Win $1000
We're looking to invite 1000 alpha users to be the first ones to be part of the Stader community on the BNB Chain.
3 lucky winners get a chance to win $500, $300 and $200.
Link to join the alpha community: https://bit.ly/38jiSqV