4 Step Easy-to-Follow Guide for migrating your $SD tokens to Ethereum. This communication pertains to all who are currently holding:
Unclaimed SD tokens
Staked SD tokens
SD tokens in unbonding period
We have compiled an easy-to-follow 4-step guide to help you migrate your $SD tokens from Terra to Ethereum.
This is a simple process where you have to provide an Ethereum (Metamask) wallet address from where you will be able to claim your $SD tokens on Ethereum. This should be completed on or before 5 pm UTC on June 12, 2022.
Step 1: Open your Terra station wallet extension. Change your network to 'Classic'.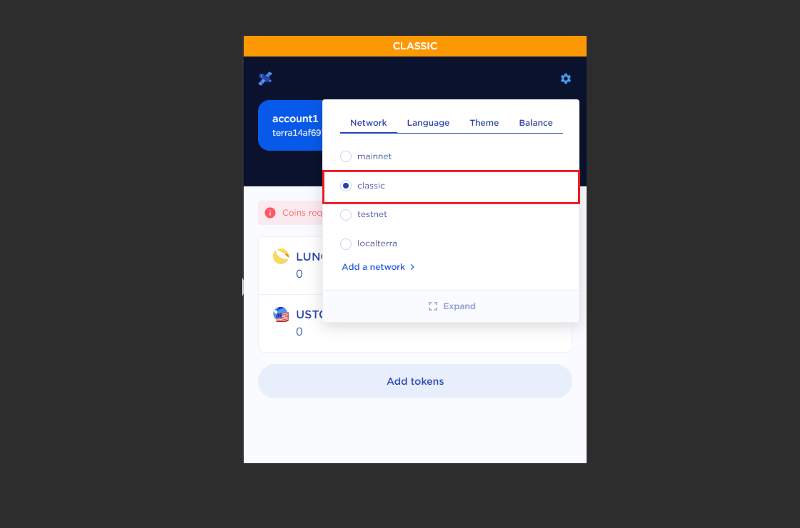 Step 2: Go to the Terra dapp and connect your wallet.
Step 3: Click on 'Register your ETH wallet' on the left-hand pane.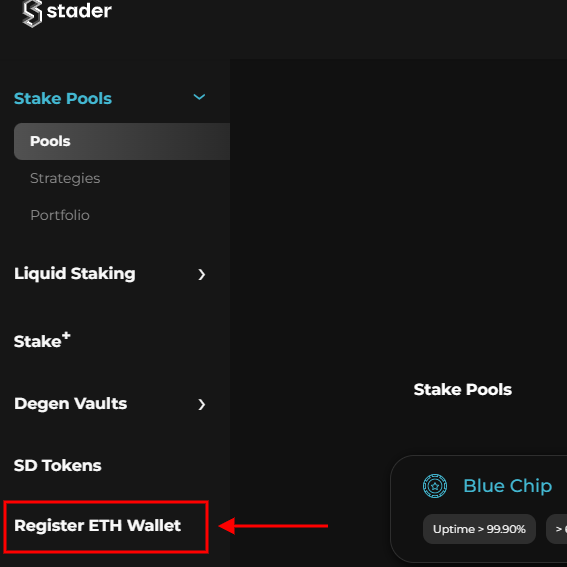 Step 4: Enter your ETH wallet address and click on 'Register'.
P.S. Stader Labs recommends Metamask Wallet.
P.S. — Please ensure you register your ETH wallet address on or before 5 pm UTC on June 12 2022.
You will be able to directly claim your $SD tokens on Stader website with your registered ETH address from 15th June, 2 pm UTC onwards.
Please reach out to our telegram tech support here in case you have any further questions.