The HBAR Foundation has provided a grant to Stader to build the first staking solution designed to enable use of HBAR for network security on Hedera.
In this article, we will discuss:
Stader's Liquid Staking Solution on Hedera
Release Schedule
Security
Next Steps
Stader's Liquid Staking Solution on Hedera
As discussed in our vision with Staking on Hedera here, Stader is launching Liquid staking for HBAR soon. Users will have the ability to stake their HBAR through Stader's dapp and will mint a new liquid token — HbarX . Every time staking rewards are added to the pool the HbarX: HBAR exchange rate will increase using the formula
New HbarX:Hbar exchange rate = (Current HbarX:Hbar exchange rate) + (rewards added) / (Total HbarX in circulation)
HbarX: HBAR exchange rate will be initialized as 1 at the start of the contract.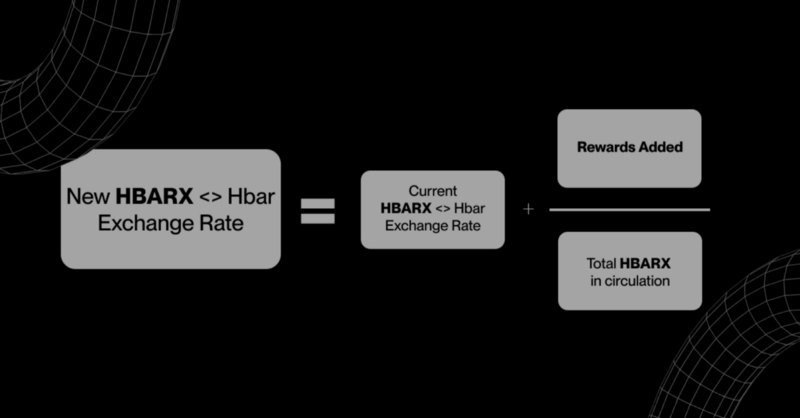 When users stake HBAR, they will mint HbarX at the prevailing exchange.
During an unstake operation, HBAR will be given back to the user at the prevailing exchange rate while the HbarX will be burned.
Release Schedule
We will be launching a V1 version of the product in the first week of April 2022. At launch, only the stake option will be available for users. Options to unstake and withdraw will be added to the V2 version of the contract, which will launch around July 2022.
Hbar staked in the V1 contract will be locked till the availability of unstake and withdraw options in the V2 product launch.
Security
At Stader, we always give the highest priority to the security of our smart contracts and thereby the safety of user's funds. In keeping with that theme, we are undergoing a third-party audit of the V1 contract and our code will be vetted by launch. Additional, third party audits and code reviews will be conducted for the V2 product and beyond.
Next steps
We are in active discussions to support multiple wallets at launch, details for supported wallets will be announced soon. We will also be adding support for new wallets on a regular basis after launch. Rewards are being finalized as well and we will come back with a detailed post on user rewards and associated caveats.
We invite you to register your interest for the capped launch by filling out your details here.